ACF prompts discourse on reinforcement of intercultural dialogue in ACF Strategic projects in human rights area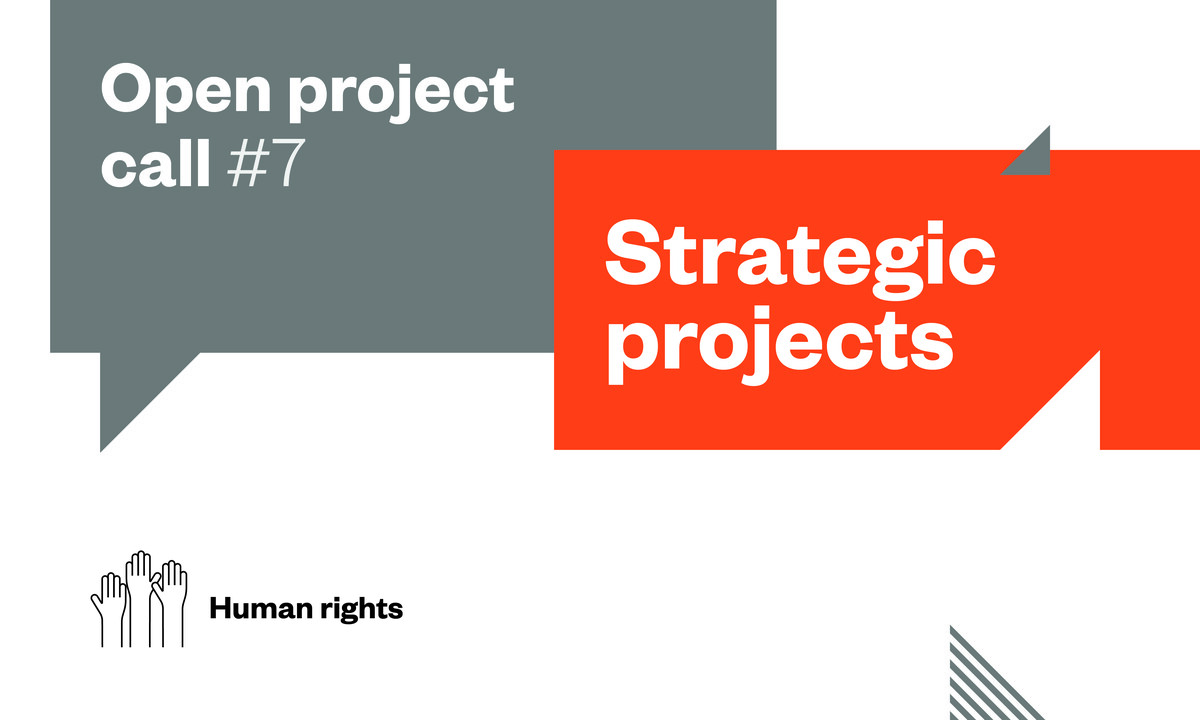 In order to discuss how to include such activities concerning the support of social cohesion, indulgence, and the cross-cultural dialogue into ACF Strategic projects for strengthening human rights in Latvia, which become ever so relevant with Ukrainian refugees arriving in Latvia, we invite interested organisations to an on-line discourse or exchange of ideas on June 10 at 14:00.
Application form: https://forms.gle/NW3qx4sFBZy8LbKc8
Taking into account the new challenges for the promotion of social cohesion, tolerance and intercultural dialogue and the Strategic project call for proposal in the field of human rights currently announced by AIF, in which one of the areas of supported activities is "Intercultural dialogue initiatives for increasing understanding and tolerance of the minority population of Latvia", we offer organizations interested in this issue mutually and together with ACF representatives, to find ideas that meet the current needs of society and the conditions of the project call and the goals of the donor countries, as well as create cooperation for achieving a more strategic impact.
We expect the discourse to last about 1-1.5 h.
We would like to remind you that the deadline of application for the ACF strategic call for proposal "Strategic projects for strengthening human rights in Latvia" is extended until June 29, 2022, 14:00. Applicants may consult on project preparation with ACF regional coordinators/consultants all over Latvia
Subscribe to newsletter!
Don't miss important news, get them directly to your e-mail.