Active Citizens Fund expands its team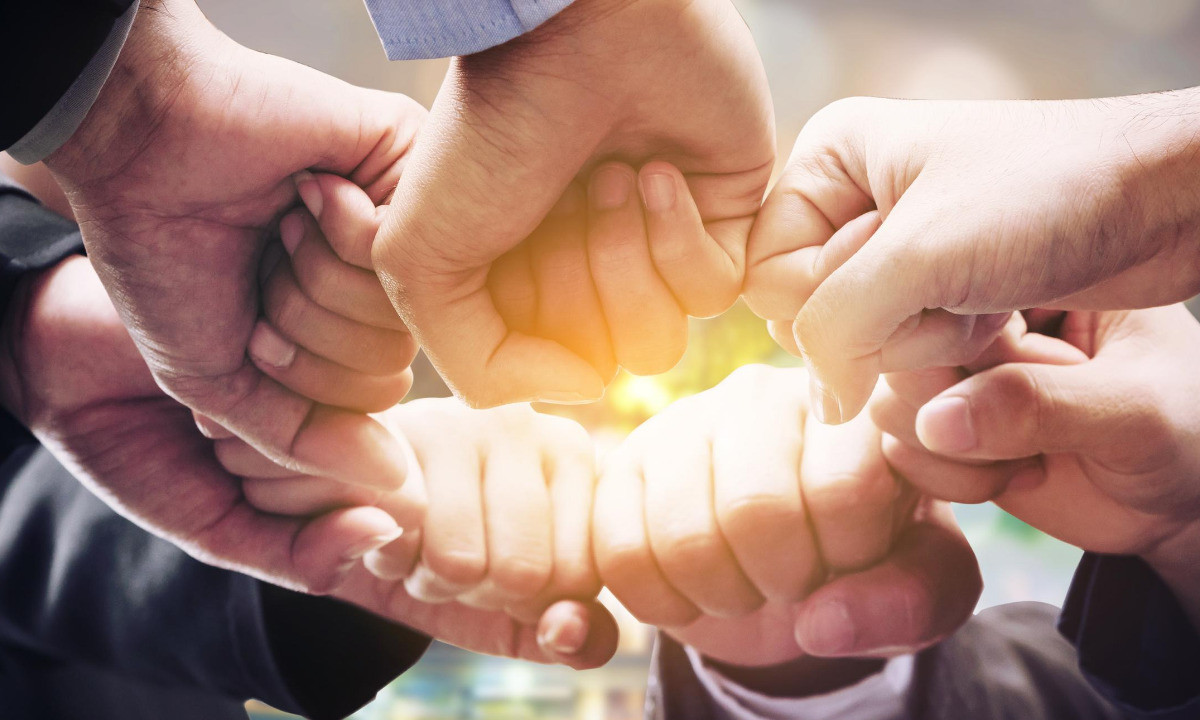 On August 12, 2020 nine members of the project selection committees joined the implementation team of the ACF. The ACF will have three project selection committees – for Action projects, Capacity projects, Strategic and Campaign projects.
1. Āris Ādlers, "Alianse Pārnozariskai Ilgtspējīgai attīstībai", civil society organization
2. Agnese Knabe, biedrība "Latvijas Mazpulki", civil society organization
3. Jeļena Šaicāne, Ministry of Culture
4. Māra Sīmane, Cross-Sectoral Coordination Centre
5. Rasma Pīpiķe, "RA.DU zināšanu pārneses kustība"
6. Zane Legzdiņa-Joja, State Chancellery
7. Inese Kušķe, State Chancellery
8. Elita Kalniņa, "Vides aizsardzības klubs", civil society organization
9. Elīna Kalniņa, "Ekspozīcijas "Sirdsapziņas ugunskurs" atbalsta fonds", civil society organization
10. Inese Siliņa, AIF Director
Each selection committee consists of three voting members – AIF Director, representative of civil society and representative of state administration. The representatives from the Ministry of Finance, the Royal Norwegian Embassy in Latvia and the EEA/Norway Financial Mechanisms Office (FMO) will be invited to participate as observers.
The task of the project selection committee is to prepare a ranking of projects to be approved by the Board of the Consortium on the basis of the results of the work carried out by the project assessors as well as taking into account the strategic compliance of projects with the objective and principles of the AIF, the overall results of the selected outcome, outputs and their indicators, the thematic areas of the projects and their specific conditions.
Active Citizens Fund expresses appreciation to the State Chancellery and the Memorandum Council for the contribution in nominating representatives of the civil society and the state administration for work in project selection committees.
Subscribe to newsletter!
Don't miss important news, get them directly to your e-mail.