Additional call: 15 applications received in the third Strategic project call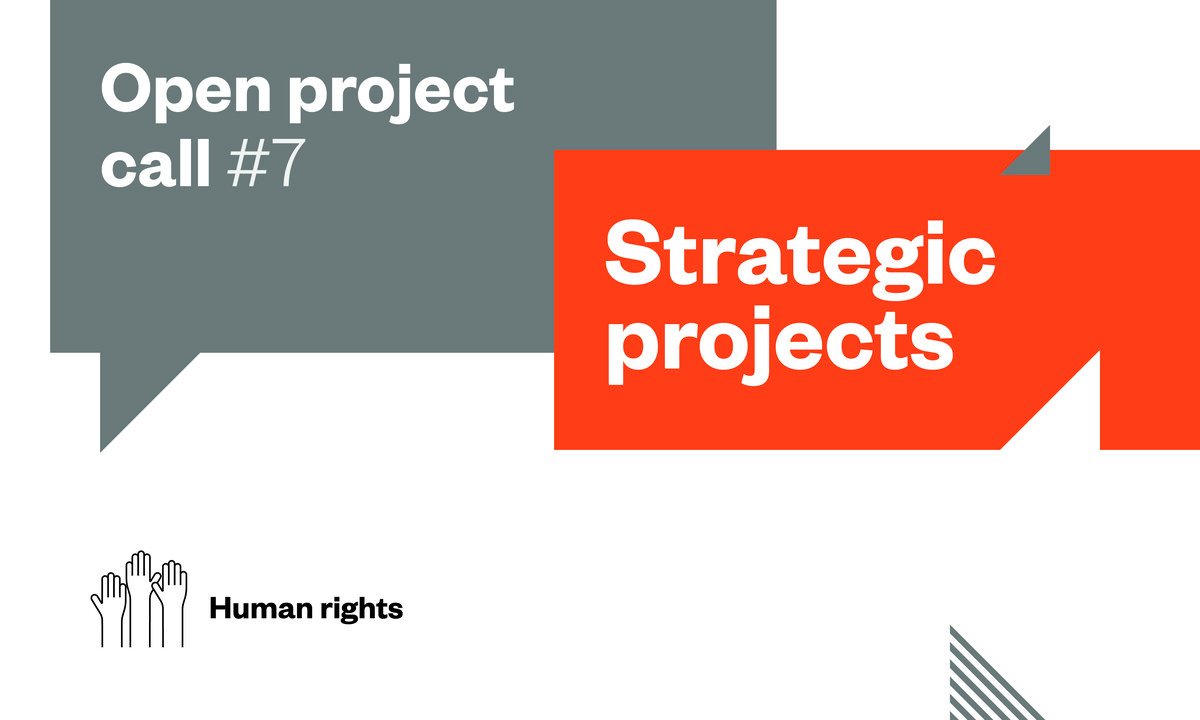 On 29 June 2022, the third Active Citizens Fund (ACF) Strategic projects call "Strengthening Human Rights in Latvia" was closed, with a total of 15 project applications received. The total funding required from the ACF is EUR 1 298 844.48, which is 3.5 times the amount available in the project call.
Civil society organisations willing to promote long-term positive developments in human rights represent all five regions of Latvia: Kurzeme, Latgale, Vidzeme, Zemgali, as well as Riga and Pierīga. 2 projects plan to establish partnerships with donor partners, Norway and Iceland.
The projects include activities aimed at raising awareness of human rights among different groups of society, providing a variety of services to victims of human rights violations and discrimination, as well as a broad representation of advocacy activities in a variety of human rights issues.
After receiving the project applications, ACF starts the eligibility and administrative check of the applicants, which will be followed by a qualitative evaluation process in several stages. The results of the project call will be communicated to each applicant in the ACF project system and will be published on the ACT website by the end of August.
Subscribe to newsletter!
Don't miss important news, get them directly to your e-mail.