Capacity projects: 160 applications received in the second Capacity project call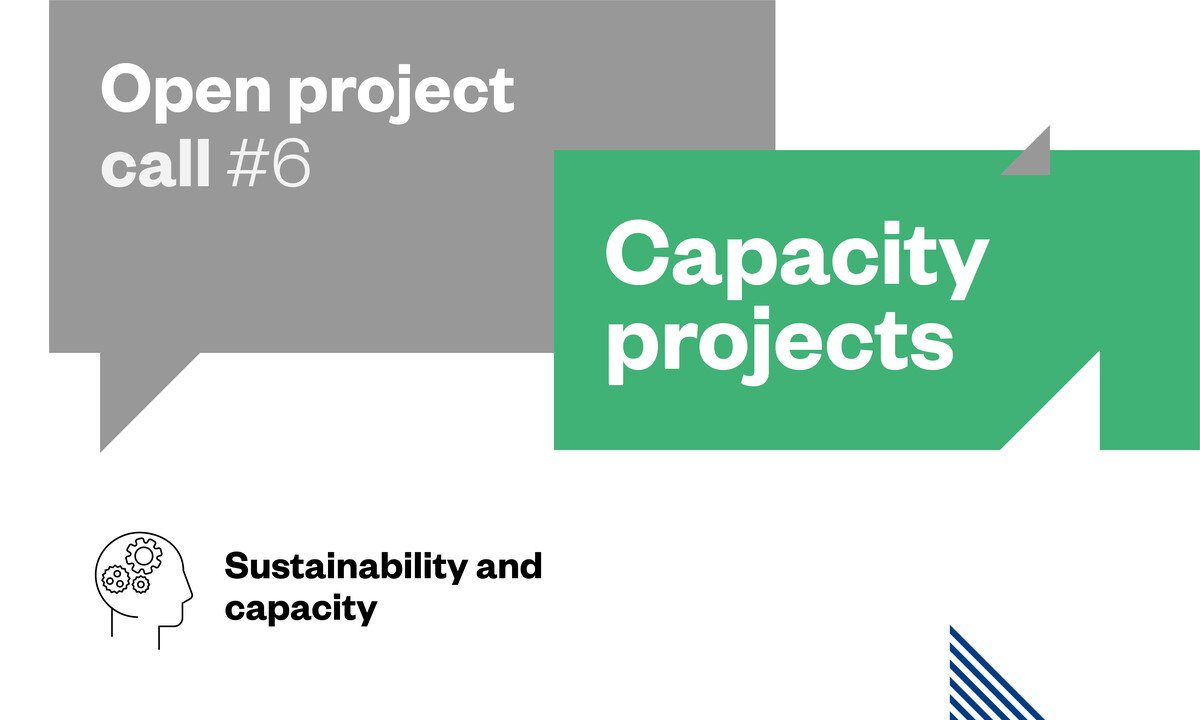 On 17 January, 2022 the sixth open call of the Active Citizens Fund ("Capacity projects call") has concluded, receiving 160 project applications from associations and foundations registered in all regions of Latvia. In total organisations from 29 different municipalities and 6 cities submitted projects in this call. One-third of the applicants come from Riga, while two-thirds represent the rest of Latvia. 21 project includes partnerships with organisations from donor states - Iceland and Norway. The total amount requested in the call is around EUR 3 million, while the available budget available is EUR 684 514.
In order to help project applicants to better understand the focus of the call and their capacity-building needs, the ACF organised a series of support activities, providing around 300 individual consultations, organising 15 capacity project workshops throughout Latvia for a total of 136 participants from 129 organisations, hosting a meeting with the project beneficiaries of the first capacity project call to inspire new applicants, publishing an explanatory video guide on the focus of eligible activities expected in the call and organising a central information seminar by providing continuous availability of video recording throughout the preparation of the applications. In addition, for organisations willing to develop cooperation with ACF donor state organisations from Iceland, Liechtenstein or Norway, the ACF organised a networking event for potential cooperation partners. To ACF also published several inspirational videos about cooperation with donor countries including information about support provided by the ACF.
Looking back at the two months of preparation of project applications and summing up future opportunities in the Active Citizens Fund, the programm manager Inese Siliņa acknowledges substantial support provided to project applicants and the real willingness of the ACF team to help organisations grow stronger and operate in the long-term: "I see how intensive this time has been for the whole ACF family, planning support for organisations and taking into account the situation of each project applicant individually. I also see that the awareness of importance of capacity-building  among organisations compared to our first capacity project call last year has increased. Unfortunately, since the funding of Active Citizens Fund is almost over, we will no longer be able to launch this type of call in the coming years, however, we very much hope that our approach to building up the capacity of civil society could also be used in other financial mechanisms in Latvia and there will be further ways for organisations to strengthen themselves in a fundamental and substantive way."
After receiving the project applications, ACF starts the eligibility and administrative check of the applicants, which will be followed by a qualitative evaluation process in several stages. The results of the call are scheduled to be announced by the end of March and it is planned to support at least 35 projects.
Subscribe to newsletter!
Don't miss important news, get them directly to your e-mail.