Cooperation with donor countries will be fostered in four ACF projects
07.06.2022
|
Divpusējā un reģionālā sadarbība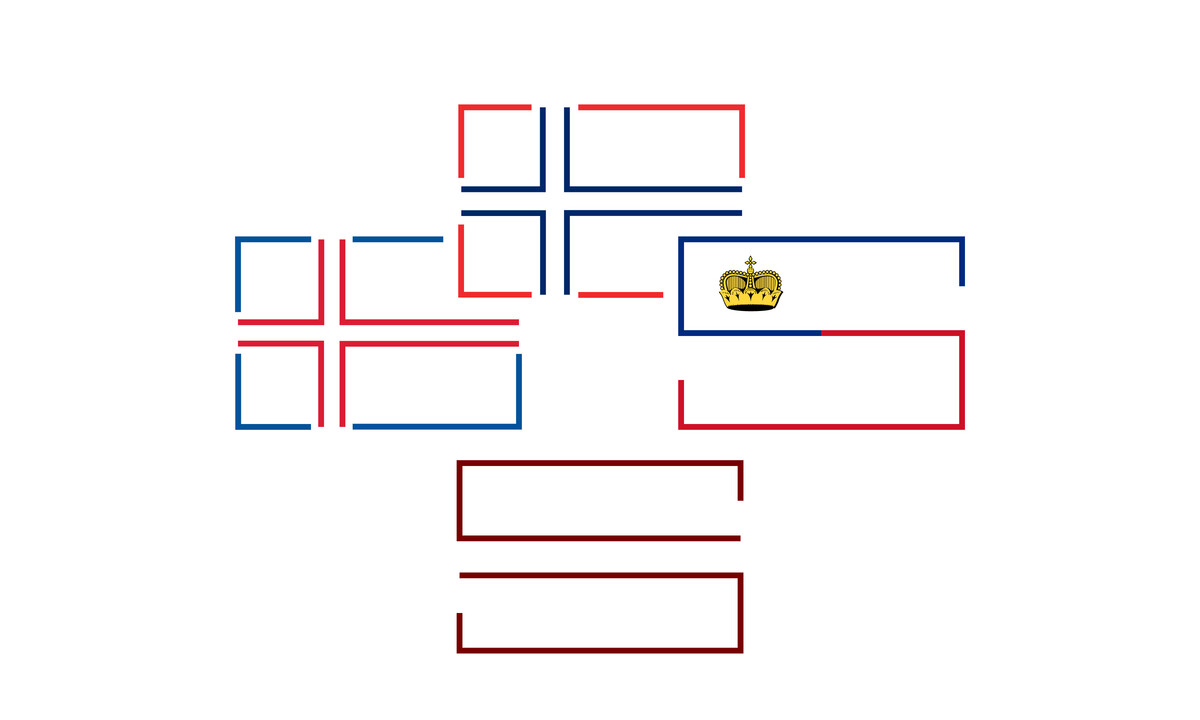 Within the framework of the closed tender for bilateral cooperation initiatives, the Active Citizens Fund (ACF) has supported four initiatives aimed at strengthening cooperation with donor country organizations. The purpose of these initiatives is to stimulate cross-border cooperation with bodies in Iceland, Liechtenstein, and Norway.
In order to help strengthen partnerships with donor country partners in the existing ACF Strategic and Capacity Projects, the ACF announced – within the framework of the "Bilateral and Regional Cooperation" programme – a closed tender for bilateral initiatives that provide added value to the achievement of the project's goal and strengthen mutual trust and exchange of knowledge between the organizations involved in the existing partnership. 5 initiatives were submitted in the call for proposal, of which four initiatives received support:
Supported initiatives:
Initiative by "Latvian German Association" "If you wish, participate in ELECTIONS 2022!"; grant amount: EUR 6999.16;
initiative by "Centrs MARTA" "Growing the power of MARTA by inspiring cooperation"; grant amount: EUR 7740.00;
initiative by association "Vidusdaugavas NGO Center "Creation of a Long-Term International Cooperation Model"; grant amount: EUR 4999.57;
initiative by association "Creative Minds for Culture" "Stimulation of Cooperation and Exchange of Experience Among Civil Society Organizations"; grant amount: EUR 6999.01.
The supported initiatives are intended to strengthen existing partnerships with organizations from Norway and Iceland, implementing activities for the exchange of good practices in matters of capacity building of organizations, gender equality, as well as civic participation of youth and vulnerable groups, as well as planning future cooperation.
In order to give an opportunity to participate to a wider number of organizations interested in cooperation with partners from donor countries, the ACF has decided to change the closed tender regulations for bilateral initiatives, providing that all ACF project promoters may apply for support – that is, also those organizations that implement projects in which so far no donor country partner has been involved. The approved ACF project promoters will receive more detailed information via the ACF project system.
Subscribe to newsletter!
Don't miss important news, get them directly to your e-mail.