Pilot call for proposals: 19 applications were received in the pilot call for organisational grants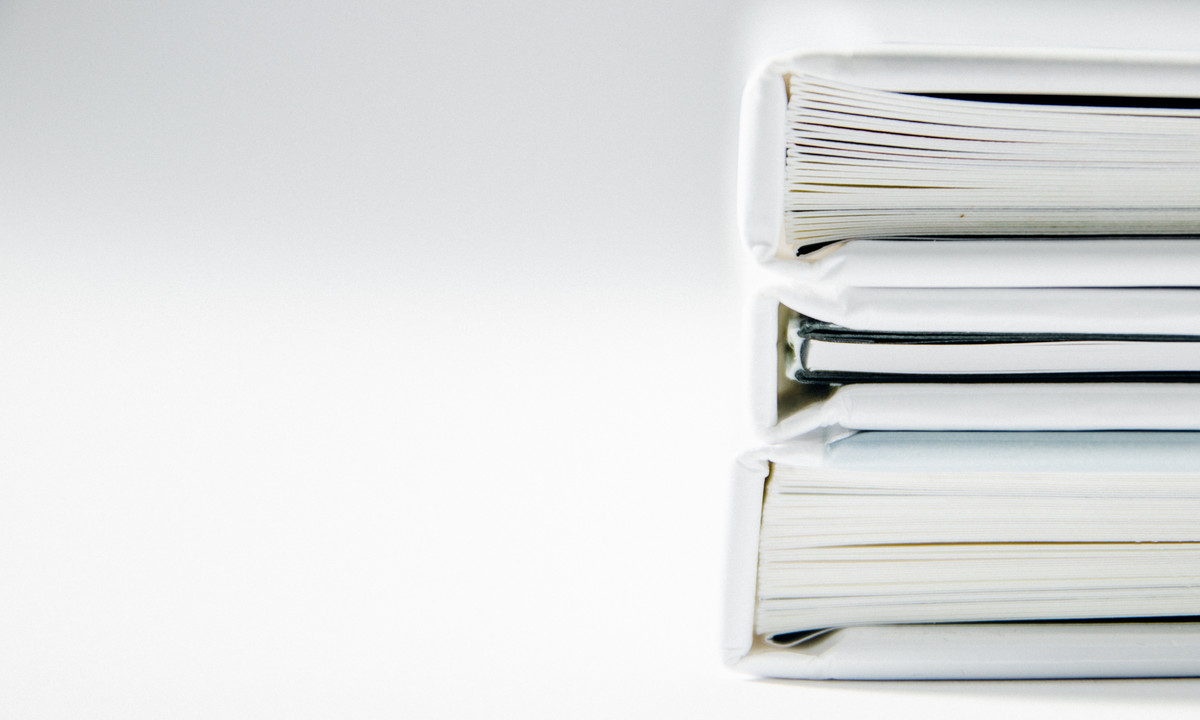 On September 27, 2021, the pilot call for proposals of the Active Citizens Fund (ACF) for organisational grants has concluded, in which applications from 19 organizations were received. As a result of the competition, it is planned to support seven organizations, allocating 100,000 euros each for the implementation of their operational strategies in aspects related to the objectives and results to be achieved by the ACF.  
At the end of the call for proposals, ACF assesses 19 applications received as a very good result of the call, especially considering that organizations that have previously received funding from the ACF in the first strategic project call, and among which are many strong and well-known organizations in Latvia, could not participate in the competition.
In the opinion of Inese Siliņa, the director of the AСF, the decision of the organizations to participate in this pilot call for proposals can also be assessed as a statement of trust in the work of the NGO consortium administering the ACF: "Given the specific conditions of the call, we are pleased that 19 organizations not only want to become our direct strategic partners in achieving common goals but are also ready to trust us fully by revealing their operational strategies as well as allowing to look into and monitor the financial and content aspects of the organization, if the project is approved. Granting funding in a long-term operation support call means co-financing the organisation's activities in the most direct sense - therefore, the bar of our mutual trust will have to be very high".
Project applications received are mainly submitted by organizations that operate in Rīga mainly. Four organizations operate also in regions - one organization in Burtnieki municipality and one - in Jēkabpils municipality, two organizations are from Valmiera. However, regardless of their main area of ​​activity, 14 applicants with ACF funding within two years plan to create positive changes in the field of democracy culture and human rights, covering all territory of Latvia. Seven applicants plan to pay special attention to activities in Rīga, and four applicants - in Vidzeme.
After receiving the project applications, ACF starts the eligibility and administrative check of the applicants, which will be followed by a qualitative evaluation process in several stages.
The results of the call for proposals will be announced to each applicant in the ACF project system - https://projekti.activecitizensfund.lv/ and will be published on the ACF website by the end of November.
We thank all project applicants for the work invested!
ACF team
Subscribe to newsletter!
Don't miss important news, get them directly to your e-mail.