Strategic projects: 37 applications were received in the second Strategic Project Call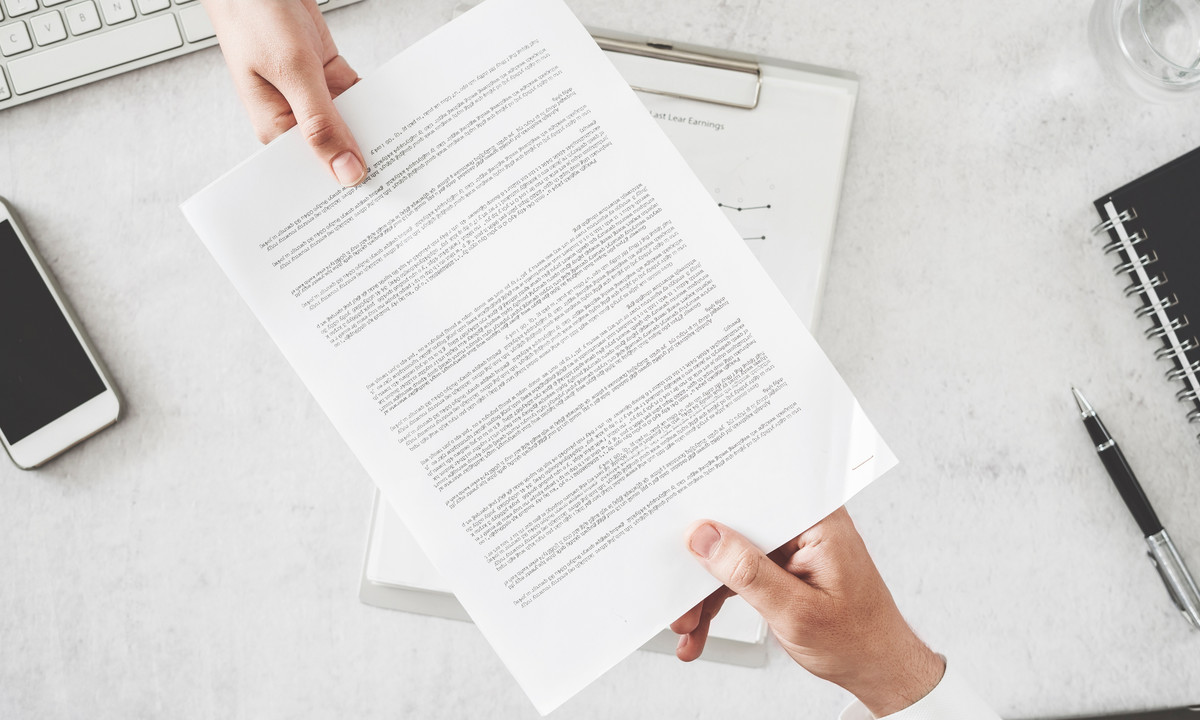 On September 27, 2021, the second Strategic Project call of the Active Citizens Fund (ACF) has concluded. A total of 37 project applications were received - 31 of these were submitted for the program "Democracy Culture" and six for the program "Human Rights". Nine projects involve establishment of partnerships with partners in donor countries.
The total funding requested from the ACF for the projects is 3 625 527.92 euros, which is 3.4 times more than the amount available in the call. It is expected that the largest competition will be in the program "Democracy Culture", where projects are submitted for a total amount of 3 045 026.50 euros, which is 4.4 times more than the funding available, i.e. 685,150 euros. In its turn, the funding requested in the program "Human Rights" is 580 501.42 euros, which is 1.6 times more than the funding available - 357 270 euros.
We especially appreciate that civil society organizations that want to promote long-term positive changes in democracy culture and human rights represent all five regions of Latvia: Kurzeme, Latgale, Vidzeme, Zemgale, as well as Rīga and its surroundings. ACF received projects from organizations representing four state cities - Rīga, Jēkabpils, Liepāja, and Rēzekne, as well as 11 counties - South Kurzeme, Alūksne, Jēkabpils, Krāslava, Kuldīga, Ogre, Limbaži, Rēzekne, Ropaži, Saldus, and Sigulda counties.
ACF director Inese Siliņa positively assesses the readiness of applicants to operate with strategic impact in all regions of Latvia: "This call is especially important for us, because with its help we want during several years to promote the strategic activity with a long-term impact among the organizations. Until now, to this topic an insufficient attention has been paid by financiers in Latvia. The lack of such strategic multiannual vision, while funding the activities of organizations from both the funders and the project applicants, has now resulted in the fragmented and often unrecognizable activities of civil society organizations. I sincerely hope that at least 10 projects, that we will be able to support in this call, will not only bring positive change for a democracy culture and human rights but will also help the organizations to breathe a sigh of relief into the eternal race for even a little solid funding and will allow to focus more on the quality of the work".
After receiving the project applications, ACF starts the eligibility and administrative check of the applicants, which will be followed by a qualitative evaluation process in several stages.
The results of the project competition will be announced to each applicant in the ACF project system - https://projekti.activecitizensfund.lv/ and will be published on the ACF website by the end of November.
We thank all project applicants for the work invested!
ACF team
Subscribe to newsletter!
Don't miss important news, get them directly to your e-mail.