SUPPORT available for partnership-building with organisatons from donor countries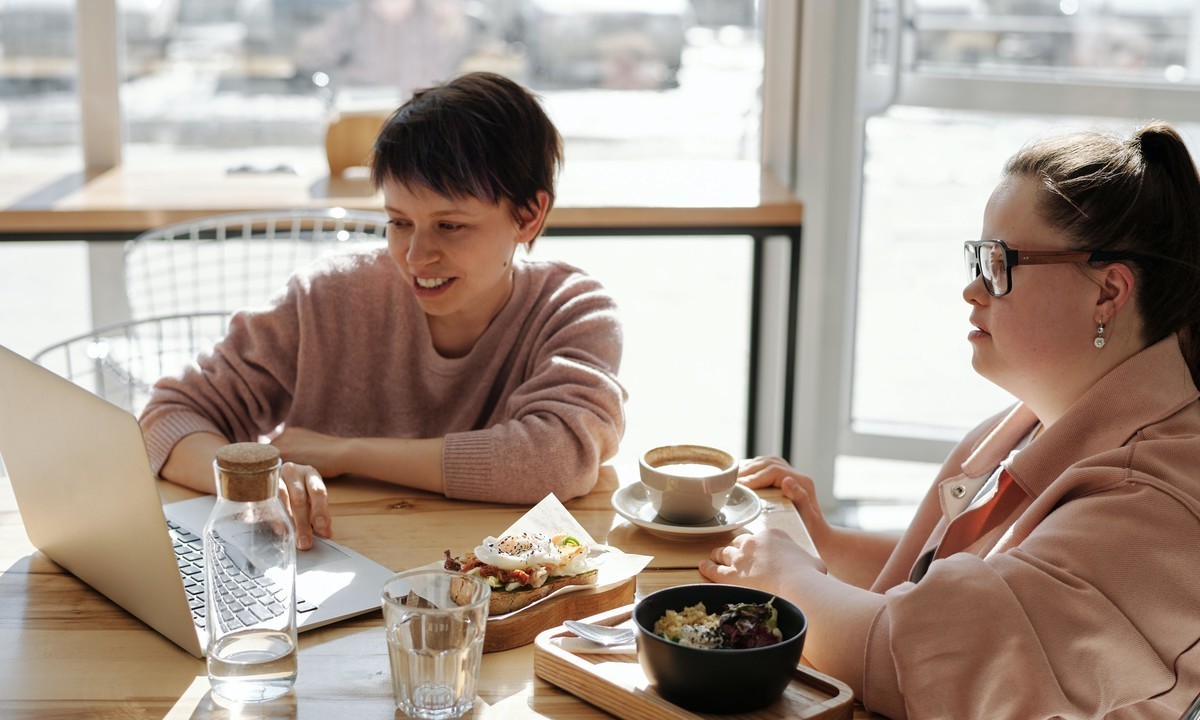 In order to promote the involvement of organisations from Iceland, Liechtenstein and Norway (donor countries), the exchange of experience and the implementation of joint activities in the Active Citizens Fund (ACF) projects, the ACF provides an opportunity to receive the reimbursement of travel expenses up to €1800 incurred for organising partnership-building visits.
The support is available only when planning a new project in the Capacity project call (planned to be launched in November, 2021).
To apply for the support, the application form must be completed and accompanied by a letter or a copy of the correspondence with the donor country organisation on the possible cooperation and on the fact that you have agreed on in-person meeting.
The application and accompanying documents must be sent to the e-mail:

This email address is being protected from spambots. You need JavaScript enabled to view it.

at any time, but not later than two weeks before the end of the relevant call, with the indication "Application for the reimbursement of travel expenses for the partnership-building visits". Incomplete applications and applications sent otherwise will not be considered.
Applications will be reviewed within 2-7 working days (if project call is open) or within one month when no call has been opened.
The ACF support - compensation for travel expenses, shall be granted only once to one organisation (irrespective of the number of people participating and the number of trips included in the application) and may only be used to cover travel expenses that comply with the provisions of the Cabinet Regulation No. 969 "Procedures for reimbursing travel expenses" (12.10.2010).
The ACF shall enter into a written agreement with the organisation on the reimbursement of travel expenses. The reimbursement will be transfered to the bank account of the organisation after submitting documents certifying the eligible expenditure (after the travelling).
Appplicant may receive reimbursement of the travel expenses incurred by Latvian organisations to travel to one of the donor countries or the costs incurred by representatives of donor country organisations to travel to Latvia.
To apply for the reimbursement of travel expenses for partnership-building visits with donor countries, Latvian organisations shall comply with the below mentioned requirements: (1) an organisation complies with the requirements of project applicants as described in the regulation of Strategic or Capacitiy project call and (2) an organisation is willing to build a partnership in the Strategic or Capacity project with organisations/enterprises/eductional institutions/public administration from Iceland, Liechtenstein or Norway (please see the section "Partnerships and project partners" of the call concerned).
The total budget for the compensation is EUR 25 200. Applications may be submitted as long as there are available funds or 20 projects include partnerships with donor country organisations.

If you want to include cooperation with donor organisations in your project, but you do not have your own contacts, please contact the ACF bilateral and regional officer Aiva Apša-Ķīšeniece (phone: 26339653, e-mail: This email address is being protected from spambots. You need JavaScript enabled to view it.) or register in the international ACF Partner Search Database - https://ngonorway.org/register.
For additional information, please contact the regional coordinators of the Active Citizens Fund.
Subscribe to newsletter!
Don't miss important news, get them directly to your e-mail.