Auction as an innovative tool for obtaining additional funding for the association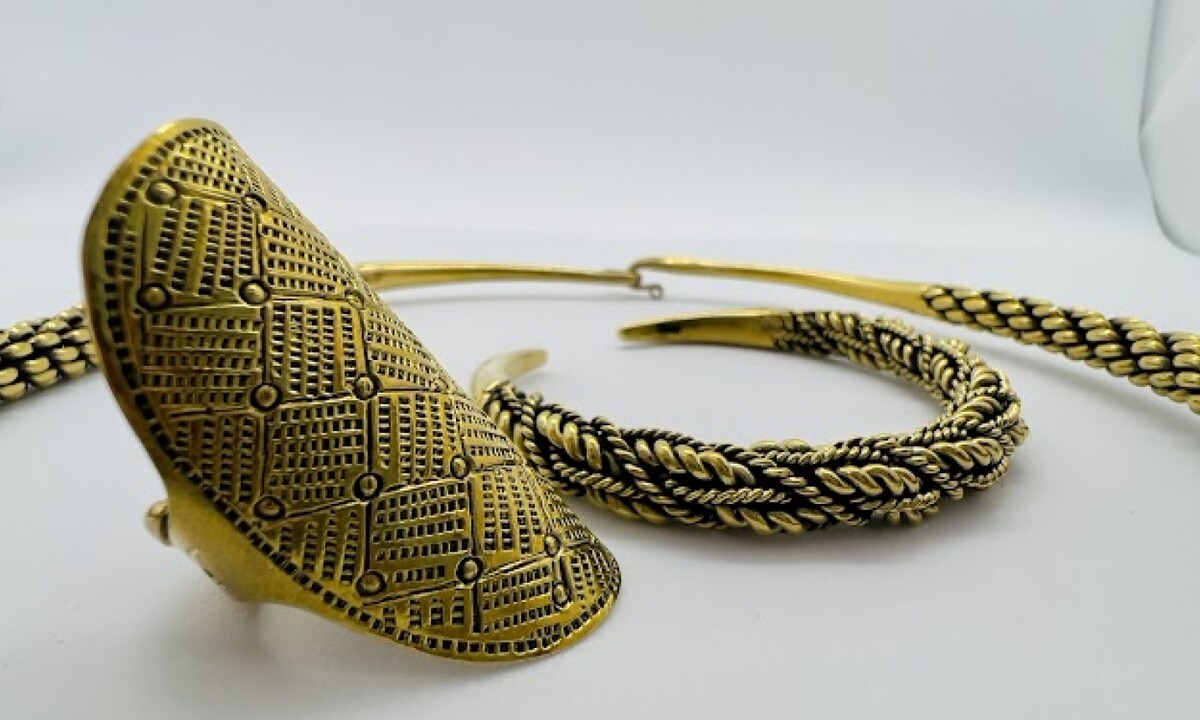 In the period from October to the end of November 2022, the association "Vidusdaugava NGO Center" implemented the second additional initiative "Bilateral cooperation piloting in the organization of an online auction" for the better achievement of the goals of its first capacity building project " Improving activity of the Vidusdaugava NGO Center".
As part of the initiative, an online auction was held on November 26, 2022, organized together with the cooperation partner in Iceland "Landsbyggðin lifi" ("Long live the countryside"). 20 things created by active people of non-governmental organizations and residents were auctioned online, inviting us to think - how many talented fellow human beings are around us! 10% of the auction income was donated to the restoration of Ilzu Church.
The implementation of the initiative achieved the set goals, as well as supported the quality of the goals in the main project - to strengthen the sustainability and financial independence of the "Vidusdaugava NGO Center" by piloting in practice the idea of a different non-project funding source. Cooperation with the project partner was improved, the association's visibility was increased and the association's online store was created, integrating it into the existing website, which can be used as a basis for organizing other online auctions in the future.
 By doing organizational things together in the organization of the digital auction, we got to know each other's organization better, and we got to know each other personally.
The initiative was financed in the amount of 4999.42 euros by Iceland, Liechtenstein and Norway through the EEA and Norwegian grant program "Active Population Fund".
Subscribe to newsletter!
Don't miss important news, get them directly to your e-mail.