Results of the Organisational grants call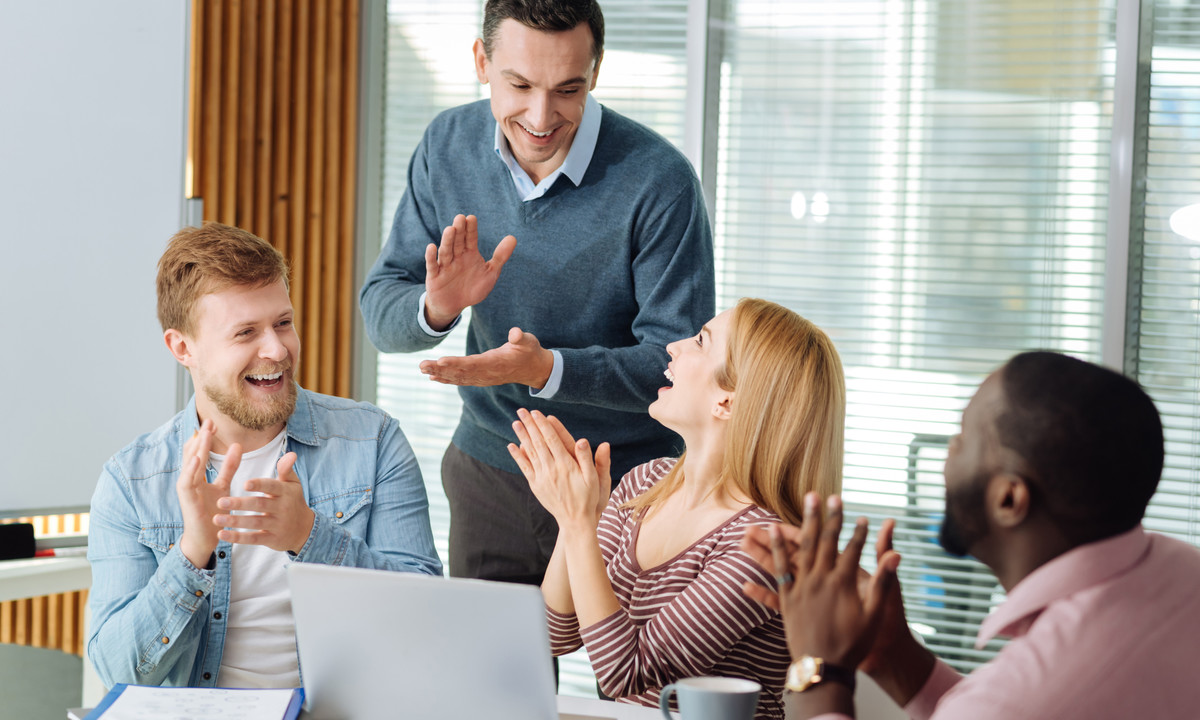 On 23 November 2021, the Board of the Active Citizens Fund (ACF) has approved the results of the Organisational grant call: from 19 projects received in the call six organisations received grant for the implementation of their operational strategies that contribute to the achievement of the objectives and results of the ACF. Each of the six organisations will receive exactly 100 000 euro to be spent over period two years in 2022 and 2023.
List of supported organizations

The funding has been allocated to the organisations that have been active both in the fields of civil society development and human rights for a long time and it will be used to implement and develop existing initiatives, as well as to create completely new ones.
ACF Organisational grant call is a pilot project to test a new approach to support the activities of civic society organisations: organisations are not required to be able to anticipate and plan specific activities over several months and detailed budgets, instead allowing the use of funding to be based in the directions set out in the organisation's action plan/strategy and trusting the organisation's integrity, experience and professionalism.
"We do hope that this piloting of the new approach will lead to rich and meaningful results, as organisations will have an important financial resource available for their dreams and objectives, and they will be able to plan their actions here and now more flexibly, and hopefully more accurately," says Inese Silina, head of the ACF, expresing the hope and expectations for the results of the competition.
All six organisations have received funding of 100 000 euro which should be spent in 2022 and 2023 only for the implementation of activities included in the organisation's action plan or strategy which contribute to the achievement the objectives and results of the ACF. Organisations will have to report on the use of funding by providing the ACF with full access to information describing the organisation's activities and finance. After the implementation of the project organisations will also be audited to ensure that funding is used appropriately.
More detailed information on allocations will be published in the "Supported projects" section of the Active Citizens Fund website after the signing all financing agreements.
The Active citizens fund is a grant programme of the EEA/Norway Financial Mechanism, which is implemented in Latvia from 2020 till 2024 with the purpose of strengthening civil society and civic participation, and enhancing the capability of vulnerable groups. The programme is administered by the Civic Alliance Latvia and the Dienvidlatgale NGO support centre, the Kurzeme NGO centre, the Latvian Rural Forum, the Valmiera Region Community Foundation, and the Zemgale NGO centre. For more information see: www.activecitizensfund.lv
Subscribe to newsletter!
Don't miss important news, get them directly to your e-mail.