Invitation to participate in a matchmaking event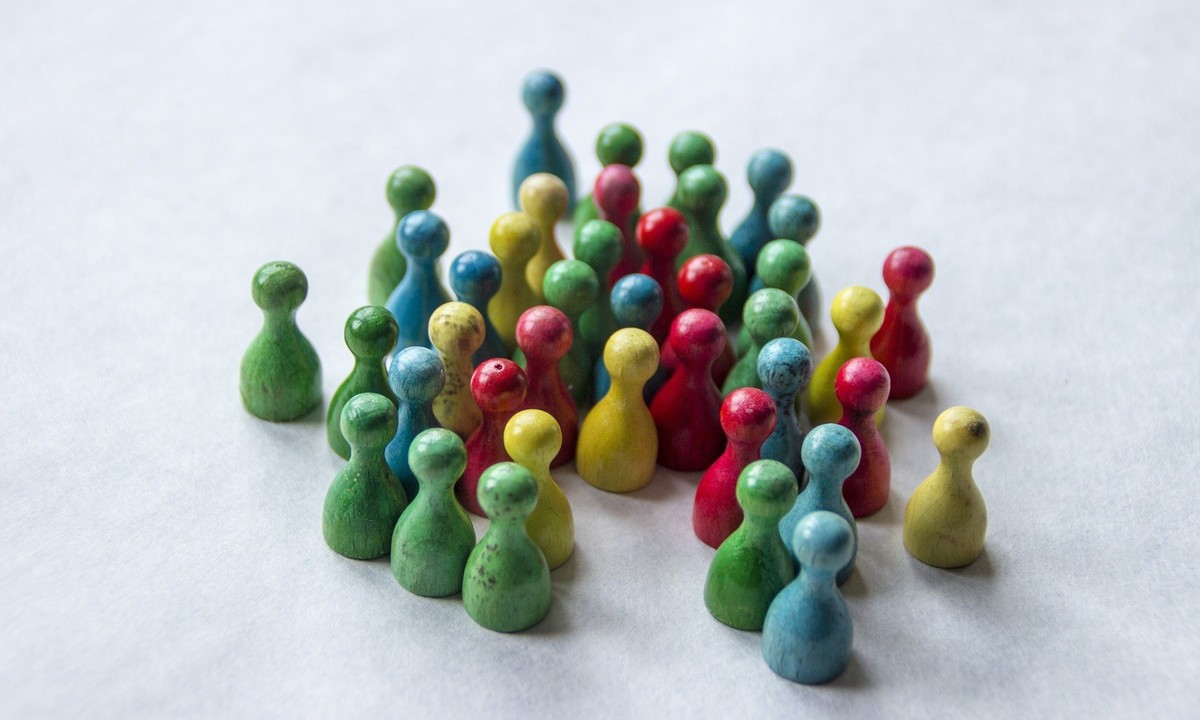 Given the worldwide spread of the coronavirus COVID-19 and the associated health security measures, the NGO Consortium managing the Active Citizens Fund (ACF) has decided to postpone the ACF launch event previously planned for March 24. Read more in the article "For health safety reasons, the Active Citizens Fund's launch event is postponed".
Are you an organization from Iceland, Liechtenstein or Norway looking for a project partner? Use the opportunity to participate in a matchmaking event in Riga, Latvia!
Fill in an online application form and come to Latvia to meet your future project partners!
What is a matchmaking event?
The matchmaking event, hosted by the Active Citizens Fund (ACF) Latvia, will take place on 24th March 2020 in Riga, Latvia. The event offers opportunities for Latvian and Donor countries' (Iceland, Liechtenstein, Norway) organization to come together, share experience, discuss initial ideas for collaboration with the aim to eventually shape them into concrete joint project proposals to be submitted under the ACF regular open calls. The participants may also use this opportunity to discuss possibilities to organize bilateral cooperation initiatives under the Fund for Bilateral Relations, such as partner search visits, matchmaking events, thematic meetings or seminars. The event is organized in the frame of the ACF bilateral cooperation initiatives.
Who and How?
The main target group for this event are organizations in Latvia and Donor countries mainly interested in cooperation in areas of democracy, civic awareness or human rights. Organizations working with other topics are welcome to participate.
At least 10 representatives from Iceland, Liechtenstein and Norway organization interested in developing joint projects with Latvian civil society organizations will be invited to attend the matchmaking event.
Organizations should fill in an online application form by March 4: https://forms.gle/brTFa7xDXJ2uQngg9 Information about applicants will be used to match with Latvian CSOs for face-to-face sessions. The selection of organizations will be based on the quality of the answers provided in the application.
Some practical information.
Fund Operator in Latvia will confirm registration to the event not later than by March 9, provide event details and other relevant information.
Fund Operator in Latvia will cover travel and accommodation costs of Donor countries' participants. One representative per organization will be funded/reimbursed. Participation in matchmaking event is free of charge, catering will be provided during the event.
Do not purchase any flight tickets before you have received a confirmation e-mail for participation in the matchmaking event.
Participant should be capable to communicate in English or Russian.
Matchmaking event agenda
24th March 2020, Tallinas street 10, Riga
From 14.00: Arrival and registration
14.30: Opening of the Matchmaking event from Active Citizen Fund of Latvia
Welcome
Program goals and opportunities
Getting to know each other
14.45: Thematic group discussions
16.00: Coffee break
16.20: Individual thematic meetings for bilateral cooperation.
The matchmaking event is following the Active Citizens Fund's Launch event, which will take place at the same venue from 10.30 – 14.00 (agenda tbc). Participants of Matchmaking event are welcomed to take part in the launch event as well.
Contact information:
Katrina Idu
This email address is being protected from spambots. You need JavaScript enabled to view it., +371 20240496
Bilateral and Regional cooperation coordinator
Subscribe to newsletter!
Don't miss important news, get them directly to your e-mail.