Capacity building Vidusdaugava NGO Center: we have changed!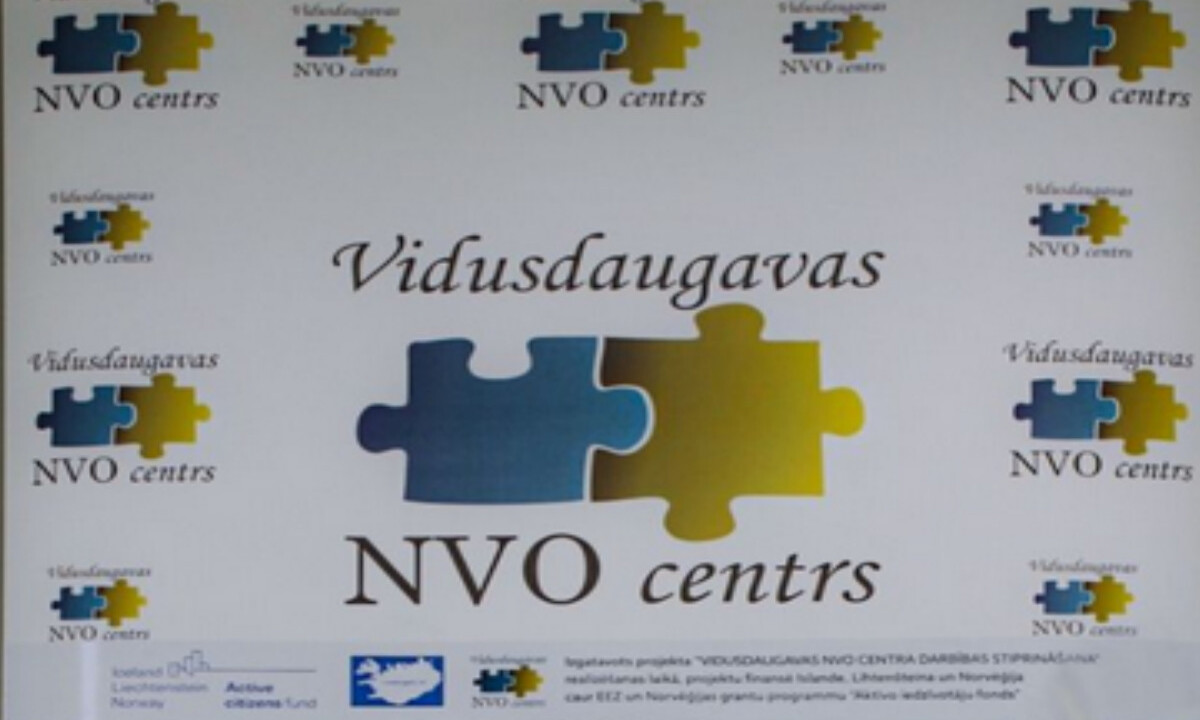 Association "Vidusdaugava NGO Center" (VDNVOC) in the period from May 2021 in cooperation with the Icelandic partner - the non-governmental organization "Landsbyggðin lifi" (English "Long live the countryside"), based in the Icelandic city of Reykjavik, implemented the project "Vidusdaugava NGO Center action strengthening', funded by Iceland, Liechtenstein and Norway through the EEA and Norwegian grant program 'Active Population Fund'.
During the project, four activities were implemented, as a result of which the capacity of the association grew in different ways. All planned activities have achieved excellent results.
By improving the activity planning of the association, a long-term strategy was developed for the period until 2024, including action in crisis situations.
19 participants were trained on long-term planning of the association's activities. Four participants of the event received in-depth counseling after training.
The society's publicity materials have been improved - the indications about the society's location visible in the public space have been changed, business cards have been changed, new presentation materials have been created and existing ones have been improved. A new solution for attracting donations is available on mobile devices.
During the implementation of the project, two face-to-face visits of partners were made to Latvia and Iceland, getting to know the activities of non-governmental organizations in both countries better.
The total funding of the project in the amount of EUR 19,999.58 was used rationally and purposefully, in accordance with the plan and achieving the previously determined goals. "We have become more open and smarter, we truly recognize the mistakes we have made and better recognize potential risks and shortcomings, we respect our successes and know better how to tell others about them," assesses Agita Pleiko, the manager of the project's start-up period. "The year after the project will be important to be able to prove that we are less dependent on project funding and able to ensure the continuity of our association's activities."
Subscribe to newsletter!
Don't miss important news, get them directly to your e-mail.