The ACF announces the first call for proposals for multiple-year projects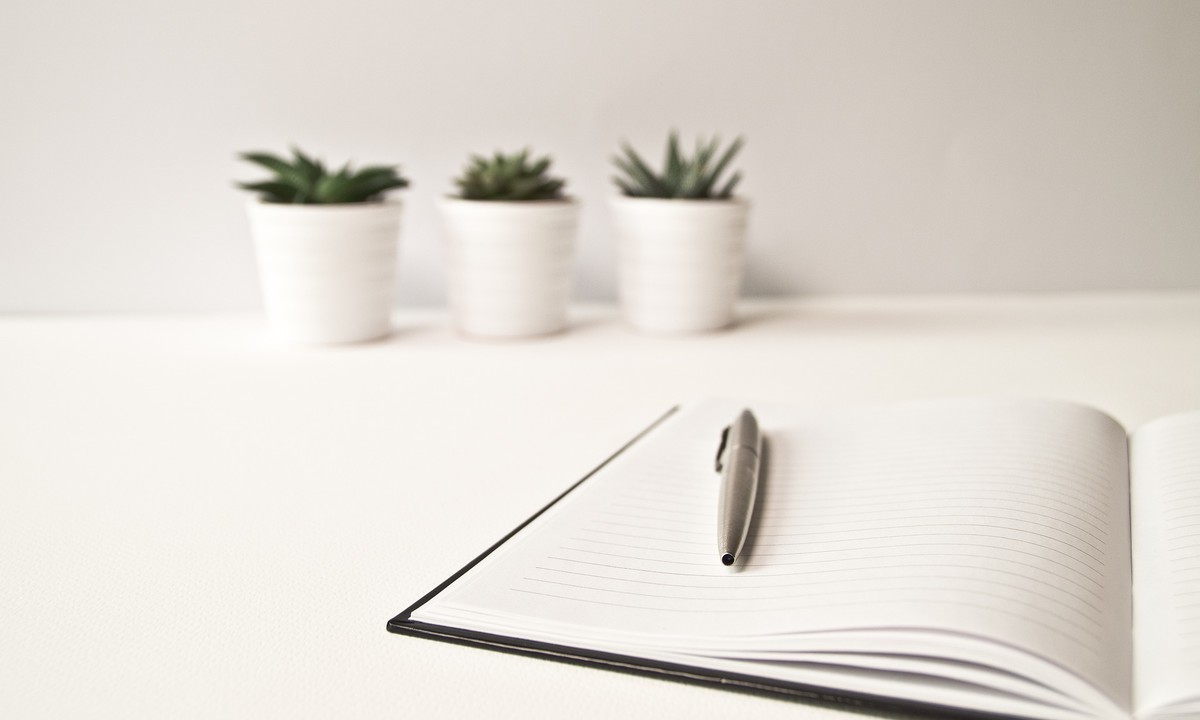 Since May 29, 2020 all civil society organizations in Latvia can submit project proposals for the first Strategic project call announced by the Active Citizen Fund. The deadline for submission is July 29, 2020 (2 p.m). Civil society organizations are invited to submit long-term projects in the area of democracy culture and human rights.
Any active organization working in the area and having a long-term vision how to enhance democracy culture and human rights is entitled to participate in this call.
Since the call aims at projects having a long-term impact, the duration of the entire project can be between 2 and 4 years and project can receive a grant up to 105 000 euros. Before submitting a project application, we advise to become familiar with the guidelines for the Strategic project call in Latvian, Russian and English. The project application must be prepared and submitted only in Latvian.
This document is available in the Russian language to encourage Russian-speaking population in Latvia to engage in civic activities.
What are the requirements for Strategic projects?
Any association and foundation registered in Latvia that meets the conditions of the call is entitled to participate in the call.
Furthermore, an association or a foundation should have:
a strategic vision how to reach long-term positive influences and changes in its area of action by strengthening democracy culture or human rights in Latvia;
transparent and open operating and governing structures;
an average annual turnover of at least 20 000 euro in last three years.
The total funding available for this call is 2 940 000 euro:
program "Democracy culture"- 2 625 000 euro;
program "Human rights"- 315 000 euro.
It is planned to grant at least 28 projects in the first Strategic project call.
Important information:
the project can receive a grant from 40 000 to 105 000 euro;
the duration of the project can be between 24 and 44 months;
projects should start not earlier than September 01, 2020 and can last until April 30, 2024.
Each organization can submit and implement an unlimited number of projects, however, please bear in mind that an organization cannot receive more than 138 000 euro from the ACF during the entire programme until 2024.
Co-funding is not compulsory, though it can be included in the project both in the form of financial contribution and volunteer work. These changes have been introduced in order to support Latvian civil society during the crises caused by the virus of Covid-19.
The deadline of the project submission is July 29, 2020 2:00 p.m. Project applications should be submitted via online application system - projekti.activecitizensfund.lv.
Where to find additional information?
To receive an individual consultation (in person or remotely) on project activities and project preparation, please contact ACF regional coordinators;
More information about project call will be available during informative seminars and ACF project days in all regions in Latvia; 
Frequently asked questions and answers are available here (in latvian).
What activities are supported?
The project activities must comply with the aims, outcomes and ideas of program of "Democracy culture" or "Human rights".
The goal of the program "Democracy culture" is to strengthen democratic culture and civic awareness in Latvia. The program will support activities that enhance public awareness about democracy (campaigns, educational activities), promote citizen engagement in civic activities (developing co-working skills; citizen, youth engagement and empowerment of vulnerable groups) and reinforce watchdog and advocacy roles of civil society organizations (participation in decision-making processes, researches, availability of information etc.)
The goal of the program "Human rights" is to enhance the understanding of Latvia society about human rights. The program will support activities that promote public awareness about human rights (campaigns, educational classes, cross-cultural activities and others) and foster capacity of civil society organizations working in the field of human rights (interest representation, services for victims of human rights violations and discrimination, researches etc.).
Examples of project activities can be found in the Guidelines for Strategic project call.
What are the next ACF project calls?
Action project ongoing call will be launched on June 19, 2020. This call aims at urgent advocacy and other civic activities. The maximum grant of the project is 10 000 euro and duration - 2 to 12 months. Project applications can be submitted continuously till February 28, 2023 or while funding is still available. Please read the guidelines of the Action project call here.
As a next step, the ACF will announce the Capacity project call in July 2020 granting 1 060 000 euro. This call aims at fostering capacity of organizations and non-registered citizen groups, promoting cooperation and networking activities as well as developing financial sustainability of organizations. It is planned to support at least 53 projects.
In the forthcoming years there will be another two calls for proposals: the second Strategic project call in January 2021 and the second Capacity project call - at the end of 2021.
Similarly, in 2020 and 2022 there will be two project calls on informative educational campaigns for fostering democracy culture in Latvia.
During the period from May 2020 to the end of 2022 there will be seven open project calls. The ACF will also support cooperation initiatives with partners from donor countries (Iceland, Lichtenstein, Norway). Please read the summary of the ACF open project calls.
Subscribe to newsletter!
Don't miss important news, get them directly to your e-mail.